Order in advance and receive on time!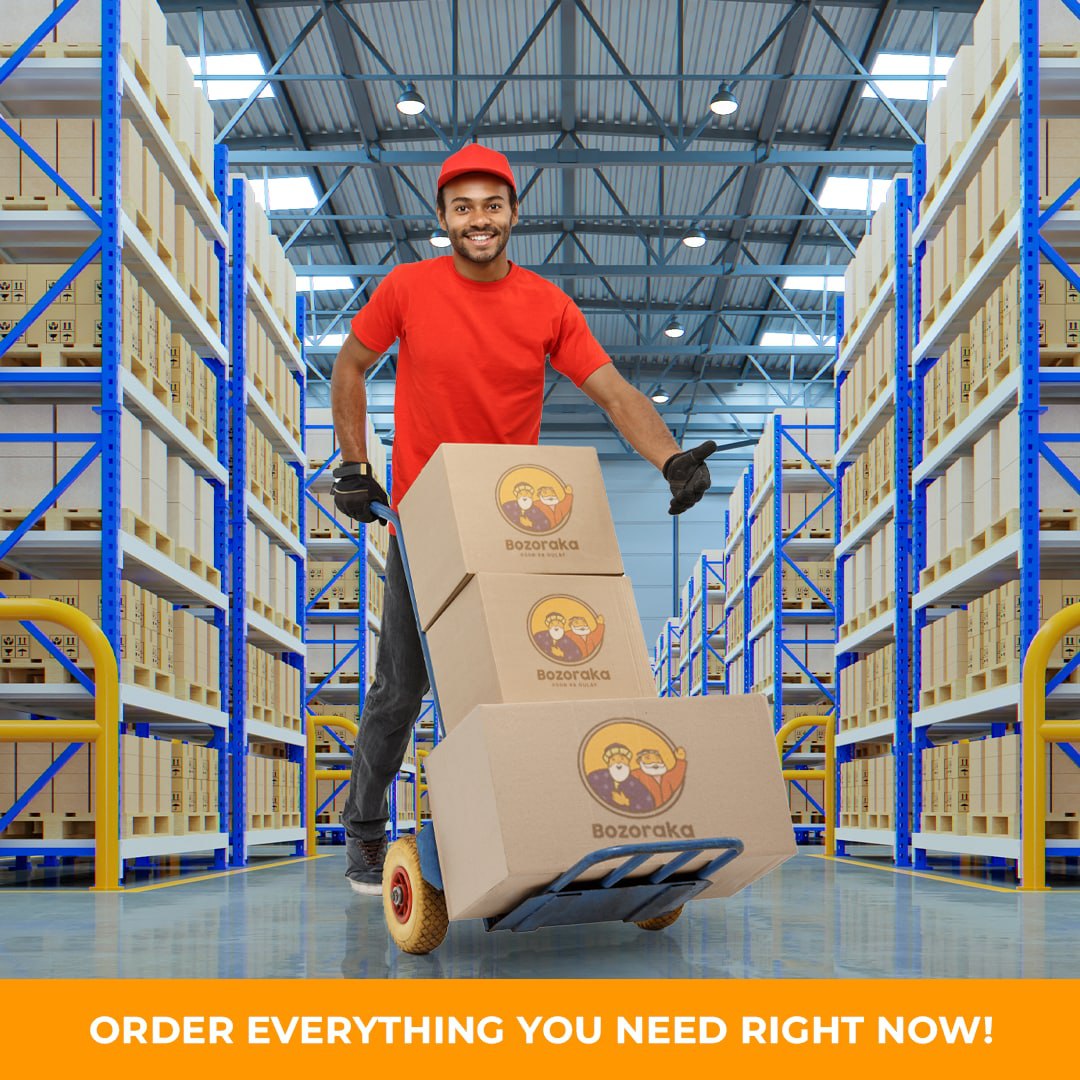 Dear users,

📌 We would like to let you know that there would be shipping delay due to the upcoming holiday in Korea.

⚡️Placed orders earlier to avoid the shipping delays and receive your orders on time.

At BOZORAKA, we always strive to bring the highest quality products to your table and offer services that exceed expectations!

Wishing you a 'delicious' and restful holiday!

Team BOZORAKA.