The perfect rice for the most delicious meal!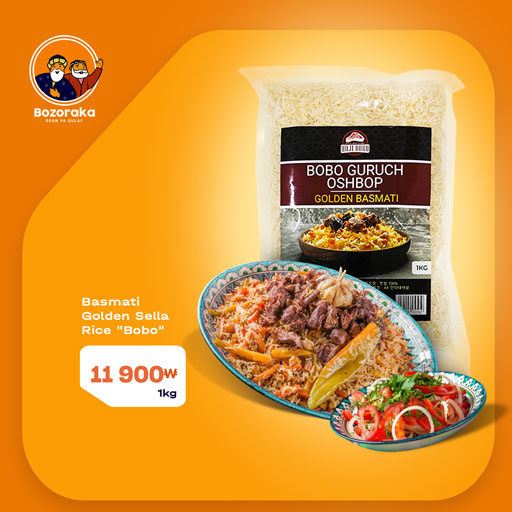 Don't miss the opportunity to please yourself and your loved ones with the most delicious biryani or steamed rice!
Try this perfectly long rice and see for yourself that it is the best choice for any meal. Excellent quality, great taste and unsurpassed texture - all this awaits you with the right rice.